Scavenge.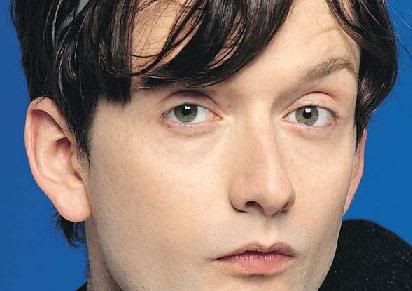 Beth Orton has been posted here before but I won't let that stop me from passing along a few live tunes from the Mark Radcliffe show courtesy of to die by your side...


Further ravings on French singer Camille? Well OK, I can't pass up the chance to pass along this amazing live performance of hers on Youtube.


Continuing on the live path, download Pulp's last Peel session from 2001 at the Runout Groove.


There's a heaping helping of live REM circa 1995 at rbally. Apparently the tour was for Monster- which is still one of my favorite REM albums, along with Murmur and Document. Great stuff.


Snatch a couple of live tracks from KYCW favorite Liars over at Kwaya Na Kisser.

There's a remix of the Streets "Pranging Out" over at Psalms Out Sounds, although I'm not sure once again if "remix" is the right word when it seems that any more Streets "remixes" are just the backing track of the original with one of Skinner's pals doing a different rap to the tune.