Modest Marr???

In lieu of a post proper, here's just a few things we've stumbled upon that seemed worthy of mention...

From out of left field, news comes that apparently Johnny Marr is now a full-fledged member of Modest Mouse. Good things could be abound, folks. This could very well be spectacular...

According to Rolling Stone...

For the sake of radar, here's a couple tracks. The first, while the most popular and well-known Smiths tune, is definitely deserving of it's popularity. And a great showcase for Johnny's genius guitar playing. Not necessarily the most difficult part to play, it certainly has an unbelievably spectacular sound and feel that is the perfect mood-setter for the whole tune. Classic.


The Smiths- How Soon Is Now

Then along comes what may be my favorite Modest Mouse song. The title alone is great, there's a nice changeup in the song, and as always Isaac comes up with phrases and lyrics that are clever and intriguing without falling into the hokey realm. Great stuff.

Modest Mouse- Talking Shit About A Pretty Sunset


---
I'm not a big fan of the Raconteurs at all, although I can't quite put my finger on why. The album just didn't really grab me at all and seemed like a pretty weak effort, especially considering the talent behind it. That said, I found the video for their latest single "Hands" by chance and think it's great. Complete with hand signing from the band and a deaf school rockout. Good times.
Raconteurs- "Hands" video (QT)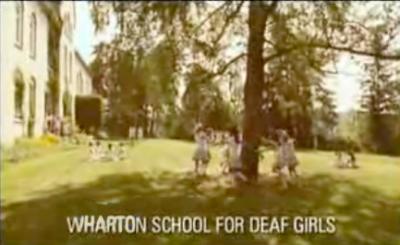 ---
Thom Yorke recently posted his disapproval of British PM Tony Blair (certainly not for the first time) on the official Radiohead website and then proceeded to remove the comments the very next day. Was he pressured by the government to do so? Did he change his mind and decide that Blair was pretty A-OK after all? Does the world in general care?
NME story
---
Get yourself some live Camera Obscura over at
bradley's almanac
Have a magnificent weekend.