I've got a toll-free number you can ring...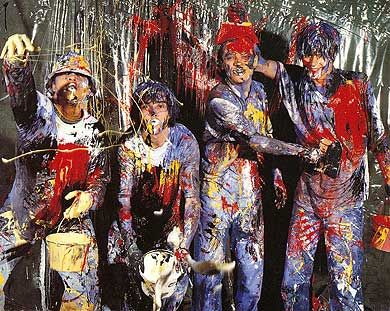 Just some random things today, starting with a stellar live show from the Stone Roses in 1995 via Dancingmokey. Spectacular quality, too:

Welcome To The Resurrection Pt. 1

Welcome To The Resurrection Pt. 2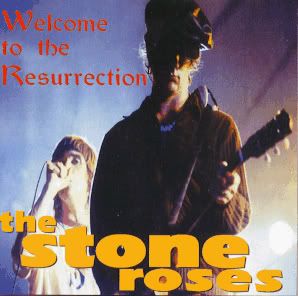 ---
Axl Rose got arrested in Europe early today in Sweden for allegedly biting the leg of a security guard in a hotel. Proving once again you just can't take the Hoosier hilljack out of a man- keep up the good work, Bill Bailey! Appetite For Dudes is more like it...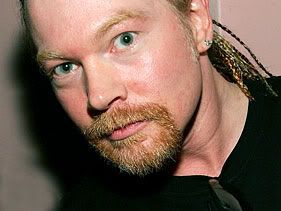 ---
In non-douchebag music video stuffin's (pillaged away at Youtube) check out...
Spiritualized- Broken Heart live on Jools Holland
Spiritualized- Run
Spacemen 3- Suicide (live)
Spacemen 3- Big City
Spectrum- How You Satisfy Me
And some tunes to compliment the videos, both from the Stone Roses, Spiritualized, and Spacemen 3...
Stone Roses- Mission Impossible
Stone Roses- I Wanna Be Adored (Garage Flower version)
Spacemen 3- Walking With Jesus (Live in Europe 1989)
Spiritualized- Hold On (War Child mix)