If there was a sequel...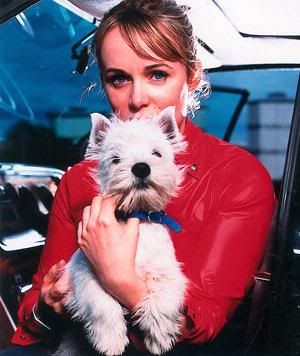 OK, so I'm still raving about the Isobel Campbell & Mark Lanegan album- easily one of my favorite albums released so far this year. And that's even before listening to this interview on NPR. Yes, the voice and Scottish accent leaves me struggling to be objective. She's already finished up a short tour of the US but has a few dates in the UK scheduled...

Isobel Campbell's Official Website

Isobel Campbell & Mark Lanegan- Deus Ibi Est

Isobel Campbell & Mark Lanegan- (Do You Wanna) Come Walk With Me?

Speaking of interviews, there's a good one with Amanda Palmer of Dresden Dolls at 411Mania. Their second album Yes Virginia... will be released April 18th.

In unrelated news, can you say "merchandising that never needed to happen?" Yeah, that's The John Lennon Jewelry Collection. That's right- not for charity, folks. How atrocious.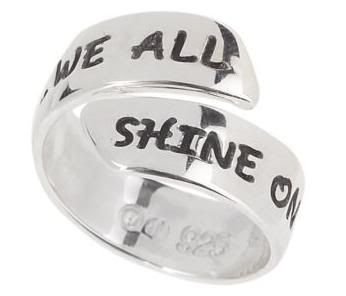 Massive Attack are playing a single show in Gloucestershire on July 30, as part of the Forestry Commission's annual forest shows. I really have no idea what the Forestry Commission does, but I'm guessing it benefits the environment? Massive Attack's upcoming greatest hits collection Collected is out next week, but apparently not here in the US. A new album is in the works, hopefully toward the beginning of 2007.

Some fantastic line-ups at SXSW this year, as expected. Carl Libertine's new band Dirty Pretty Things played a five song show, following a couple of my favorite new UK bands including iForward Russia! and The Rumble Strips. Now they're off for a European tour, the dates of which can nearly be made out here...




And last, there's a review of the Boston Jenny Lewis & the Watson Twins show here.